VictorBudo Martial Arts Supplies came to being in 2001 in Sialkot, Pakistan, the epicenter of martial arts supplies and products. The company's founder Mr. Mirza Zulqarnain built the business on the foundations of dedication to customer service, strict regimens of honesty and integrity in business practices and maintaining impeccable quality. This foundation has allowed the company to expand internationally in Australia, Canada, Europe and South America. Different styles of martial arts are being served including Jui Jitsu, Kyokushin, Taekwondo, Kung Fu as well as many others.
VictorBudo Martial Arts Supplies prides itself on not just being another wholesale company, as a manufacturer we can customize orders to any specifications. If you can dream it, we can make it. I decided to introduce the company to the United States market in 2012, and  have had a presence stateside since then . Our focus has been consumer centric, our goal to provide high quality products at reasonable prices.
Our model is one of direct consumer access to the manufacturer without the limitations of the middle man. We specialize in working with dojos in the development of exclusive gis with custom logos, monogramming and designs. Please take a moment to view our extensive product line on our website. We are continuously seeking to meet customers' need so please feel free to leave suggestions or comments.
We are here to serve our customers so do not hesitate to call, you have our commitment that you will have direct access to the owners of the company, not some machine or representative staff. Thank you for visiting our website and we look forward to working with you to give you the quality martial arts products you need, want and deserve.
Amjad Nawaz, DPh, MBA
Sandan: Kyokushin
Director: VictorBudo USA
Tomasz Treflerzan
Ceo / Founder
Dylan Chavez
Support Manager / founder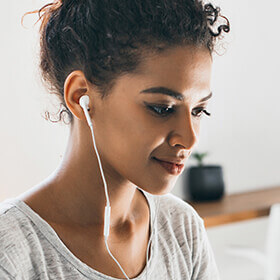 Viktoriia Demianenko
Designer
Mikhail Hnatuk
Support